---
---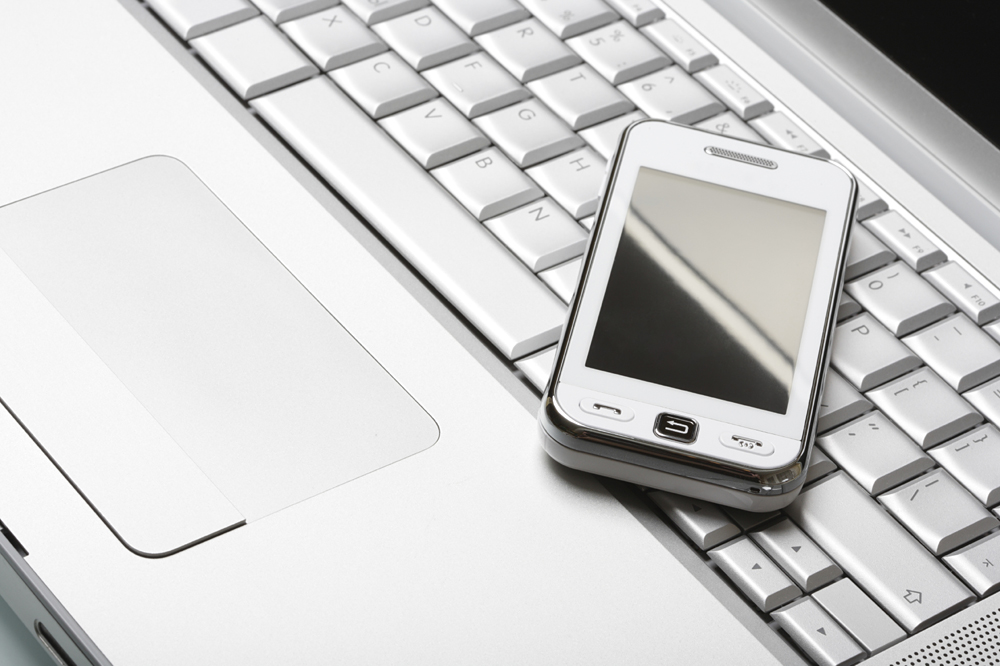 ---
Cell-Termination Corp. was founded in 2007 as a wholesale carrier of international voice traffic. We have reputed customers in the telecommunications industry from five continents and 100% growth year-on-year.
---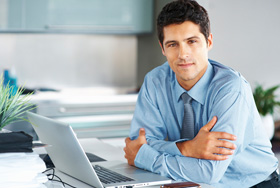 In essence, VoIP allows computer users and businesses to make telephone calls from a desktop computer equipped with a VoIP phone or ATA. Internet telephony offers services and benefits unparalleled by traditional phones.
VoIP for is an important part of communications solution
let's go over some terms:


"VoIP" (voice over IP) lets you make phone calls over an IP (Internet protocol) data network.
VoIP is often referred to as IP telephony (IPT) because it uses Internet protocols to make possible enhanced voice communications. The Internet protocols are the basis of IP networking, which supports corporate, private, public, cable, and even wireless networks. VoIP unites an organization's many locations — including mobile workers — into a single converged communications network and provides an unparalleled range of telephony support services and features .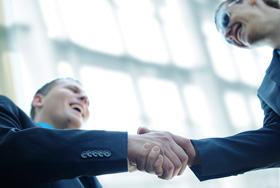 Voip Saving Money
Another important concept associated with the use of business voip telephone and concomitant systems is that this type of phone system is much more economical than traditional phone sources. This can help to increase business productivity by providing business owners with a cost efficient way to obtain phone service.
---
---